Facilities Maintenance
This division is responsible for the maintenance, repair, and remodeling of the built environment, and for its condition assessment and renewal planning. Maintenance and Planning is supported by 91 FTEs at Main Campus and 27 FTEs at the Health Sciences Center.
In 1994 Facilities Management Maintenance and Construction was reorganized from its traditional trade-shop organization, with electrical, plumbing, and carpentry shops, to a zone configuration. Four areas were established: Area Maintenance Shops each responsible for approximately 1,500,000 square feet of facilities. This configuration provides several benefits, including reduced response times, a single point of contact for our customers, familiarity between area staff and the occupants of the buildings they maintain, and a feeling of ownership by the area staff. Technicians assigned to area shops have become experts on the set of building systems to which they are assigned.
The division also provides a corps of maintenance managers who respond to emergency calls after normal business hours, on weekends, and during holidays. The division's managers are supplemented by standby technicians, and have access to equipment, materials, and on-call contractors who can assist with immediate infrastructure repairs. They are always available through the Campus Police dispatch desk at 277-2241.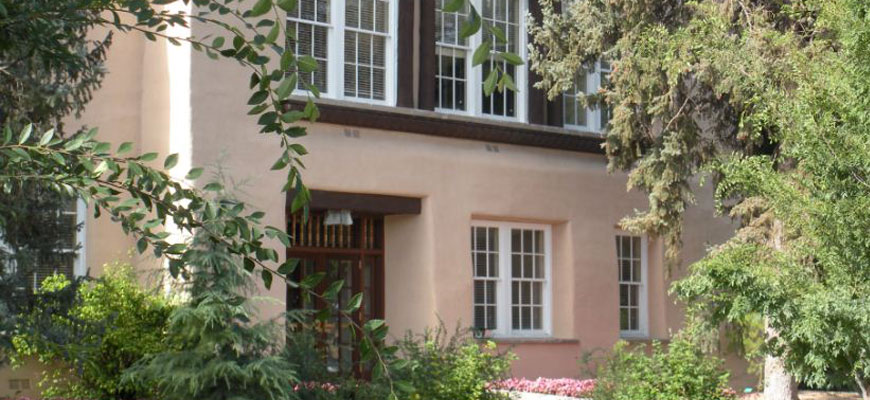 Maintenance and Planning also provides analysis and planning services to the Facilities and Real Estate Management organization regarding renewal and modernization of the existing facilities portfolio.
---